Use this 6-week Countdown to Christmas checklist to stay focused and ahead of the game, so you can enjoy the holiday season to the fullest.
I'm a few days ahead, but Christmas is only 6 weeks away people!! With the holiday's looking different this year, it's more important than ever to get organized early. I put together what I plan to do over the next 6-weeks in the order I plan to do it.
Here is what I have on my Christmas Checklist for this year.
Disclaimer: This post does include affiliate links for your convenience. This is at NO additional cost to you, but earns me a small commission. To read more, check out our disclosure policy.
Make a List of Who to Buy For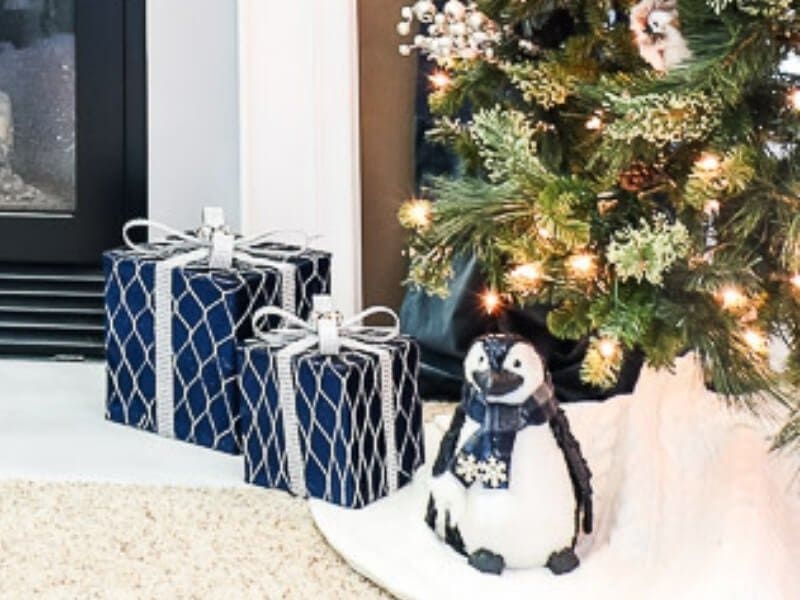 Every year I feel like my list changes every so slightly, but this year I'm in a whole new world with a soon-to-be 8 month old.
Get your list in order early this year because if you are like me, you will have to ship way more gifts than usual this year.
Here are the people that are on my list, so you don't forget anyone:
Parents
Grandparents
Husband
Kids
Siblings
Siblings Significant Others
Aunts & Uncles
Cousins
Friends
Friends' kids
Neighbors
Teachers
Bosses
Co-workers
Special Workers (i.e. mailman, garbage man, etc.)
Start asking for lists from the family and get to ordering, lady!
Set a Budget
Before you get too deep into ordering, it's probably a good idea to set a budget. We like to set per person for the closest folks and by family for the rest.
We won't be hosting Christmas this year, but when we do, we also set a budget for activities, groceries, and dinner's out just to get an idea of what we have upcoming.
Map Out Your Shipping/Delivery Plan
As we all know, this holiday is going to be unlike any other. To make sure your gifts arrive on time, get a plan of attack as to how many gifts you'll need to ship.
Also, decide whether or not you are going to send them directly to the people or wrap them and send them yourself. For us, this is going to vary based on the peeps were buying for.
All of this will take some time, so better to start now than wait last minute this year.
Make Your Own Christmas List & One for your Kids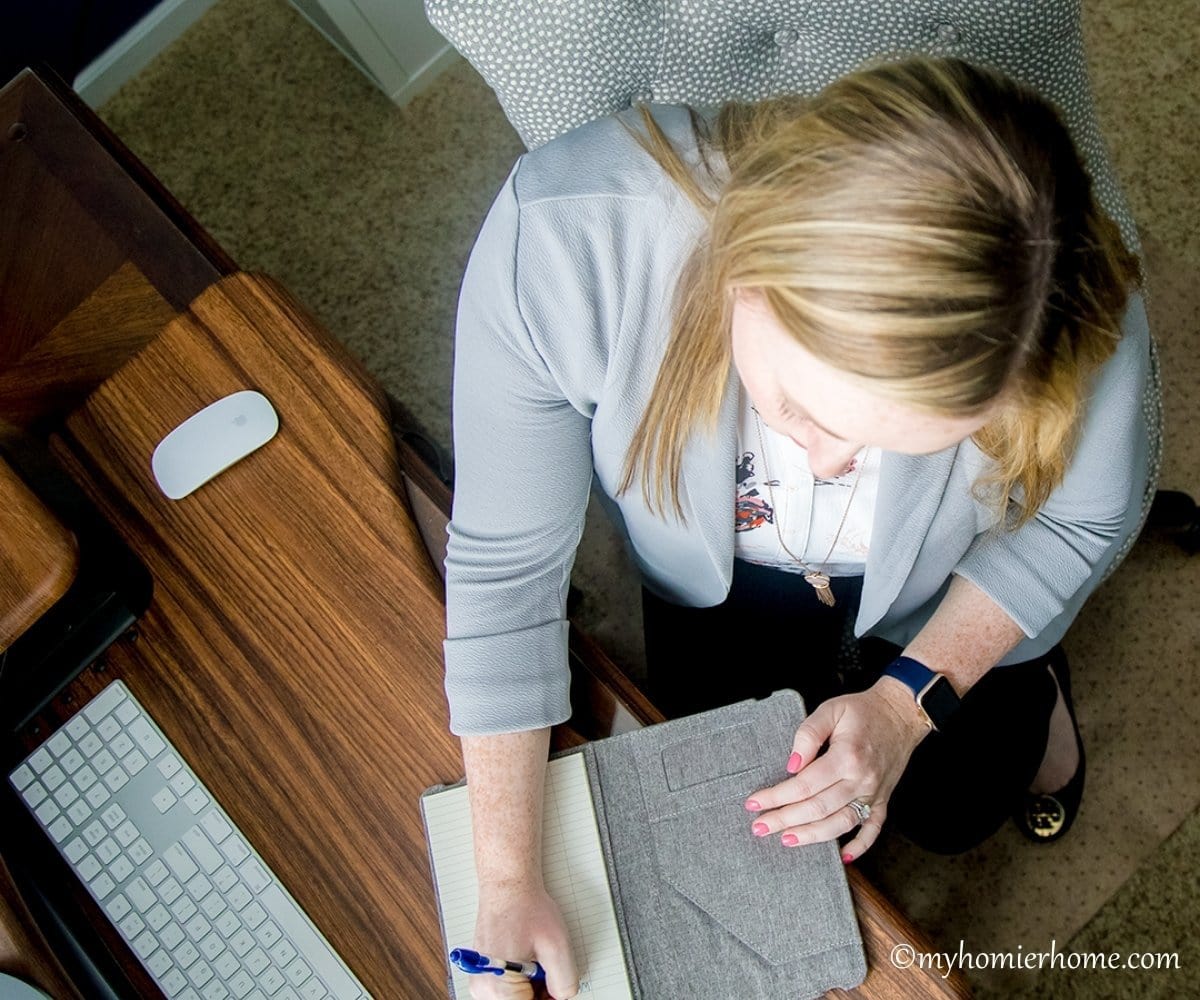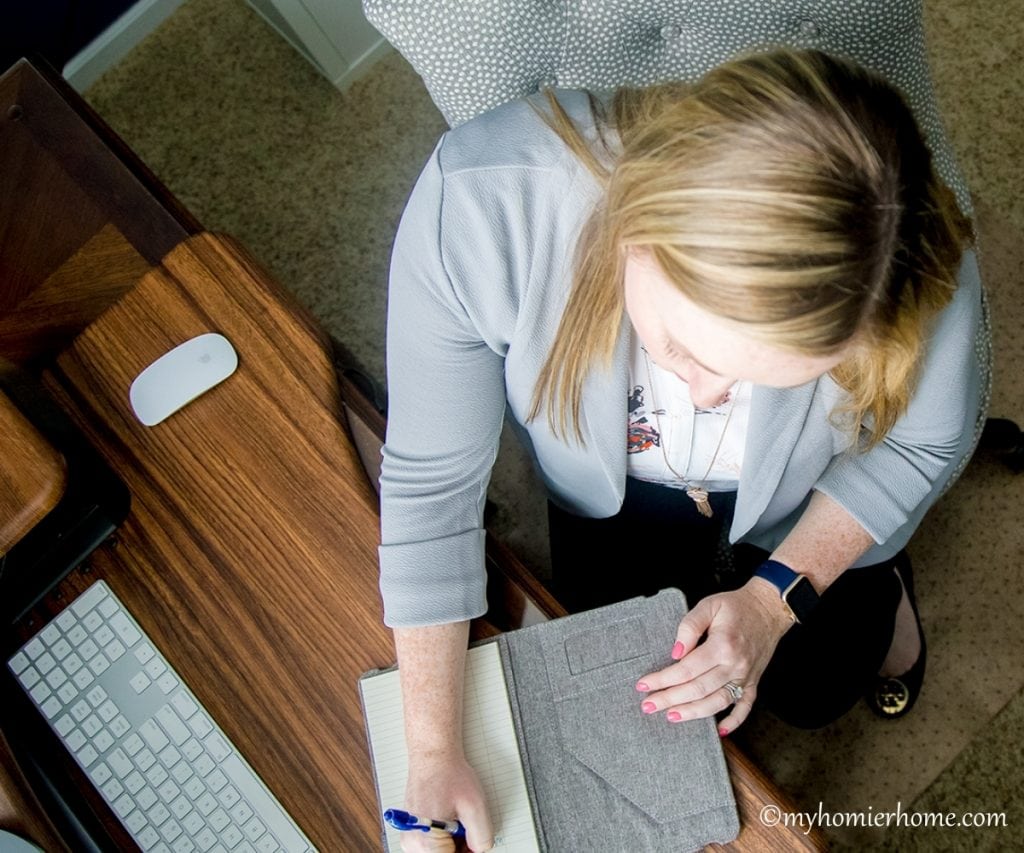 You know as soon as you start asking for lists from the fam, they are going to ask for one too. Sit down and think about what you want with links.
For little miss thang this year, I created a Google sheet with a column of checkboxes and links to the items we think she could use this Christmas.
I sent it to all the grandparents and aunts and uncles, so they could check the box if they purchase it and avoid duplicates. Ain't no body got time for returns this year lol.
And if anyone has any advice on items for my Christmas list that don't involve spending hundreds of dollars, I'm all ears… my wish list is a little large and in charge this year!
Decorate the House
If you've been watching my Instagram stories, last week I already overhauled my Fall decor and went straight into a winter wonderland, so this is the only piece here that is out of order. You can see my tips for switching seasonal decor here.
But go big this year! Especially if you are like us and staring at a virtual holiday up ahead. Get all the cozy in all the corners of every room. Be sure to check out my Christmas home tour, too!
Send Christmas Cards
I always forget how much goes into sending Christmas cards. You first have to pick a photo, design the card, double check your address list for all the cards, order cards (with some extra just in case), stuff them, stamp them, and mail them.
Phew! Anyone else thinking digital Christmas cards for the virtual Christmas? lol
If no, then you better get on this ASAP.
Book Your Virtual Holiday Get Togethers
Did you read my how to host a virtual holiday party post from last week? I've got tons of ideas for how to make the most of our virtual holiday.
In order to make it happen, I've gotta get going on setting dates and getting the goods to get that holiday party poppin'!
I'm also going to put together some holiday portal activities to make the virtual holiday parties extra special. Here are some of the Christmas activities we came up.
---
Don't want to miss any of the holiday posts from us this year?
Simply enter your info below and we will add you to the homier home squad!
---
Brainstorm Ways to Help Those in Need
We have to remember the meaning of the holidays first and foremost, right? Not everyone is as fortunate as we are, so a little cheer will go a long way.
Little miss thang is not old enough yet, but when she is, we have a plan to have her gather at least 5 toys she doesn't play with any more and give them away for other kids to enjoy on Christmas.
Things like giving away toys, shoe drives, donations at church, adopting a family for Christmas, and volunteering are great ways to spread a little Christmas cheer outside of your own enjoyment.
Talk to the fam and make a list of your main ideas to make someone else's Christmas delightfully memorable.
Stock the House
Even if it is just your family this Christmas, you'll want to have your essentials ready and on hand. Some of the things I'm going to stock up on early are…
Toilet Paper
Paper Towels
Flour & other baking items
Candles
Wine (this is my favorite healthy wine)
Booze & mixers
Tape
Wrapping paper
Batteries
Decide What Special Touches You'll be Adding to your Holiday This year
Making the holiday special this year means more now than ever, so I'm going to try to focus on adding special touches to the holidays this year. Here are some of my ideas:
Handmade gifts
Gratitude gifts
New traditions (Christmas Eve box)
Facebook Portal meetups
For gratitude gifts, I'm thinking of making little goodie bags for the mail lady, the garbage crew, and some of my neighbors.
I haven't come up with my handmade gift ideas yet, but I want to do something fun for little missy's teachers.
And what better time to start some new traditions than 2020!
I am actually guest hosting a 30-minute craft on the Christmas Decorating & DIY Facebook group on November 16th at 12p EST.
You can tune in to watch how I'm going to make a Christmas Eve box with my MakerX tool. I created a family crest with the help of the hubs! It's gonna be great!
And I am going to be setting up Facebook portals through our television left and right so we can feel like we're together in this virtual holiday.
Wrap the Gifts
I'm always a last minute Suzie when it comes to wrapping gifts, but this year I don't think I have that luxury.
We have some ideas going around over here about how we can have a covid white elephant with our family over the Facebook portal, so I may be wrapping more than usual with my gift wrapping organizer.
Gotta start early and wrap them as you receive them. Some gifts I'm going to have to just send directly if they are larger, but no matter what, I'll still have plenty to wrap.
Map your Baking Plan
I'm a little sad this year because my mom and I always have a baking day where we hang out and make all the things.
This year she won't be able to fly in, so I'll be baking solo, but I think we are still going to setup a time for her to be on a video call with us as we whip everything up.
Who knows what the stores will be like, so be sure to think about your baking plan early and get all the essential ingredients in the pantry.
Make your Dinner Plans + Grocery list
My husband is the cook in our family and he is raring to go! He is already scheming how to make an epic dinner for us. Again, because we don't know how all this virtual holiday stuff will effect the grocery store, I would get a plan going, buy what you can now, and freeze any perishables.
Set your Holiday Schedule
Looking at a calendar and setting your holiday schedule is just as important in virtual holiday world as it is with in-person holiday plans.
If you don't get it on the schedule, it likely won't happen in the hustle and bustle of the holidays.
Get a plan and book the fun!
What other Christmas checklist items do you have on your list this year?