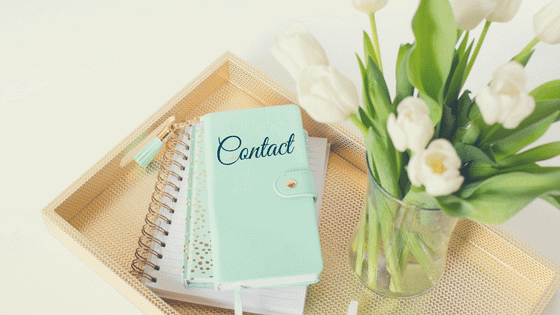 What up, what up?!
As a former cheerleader, social butterfly, and a self-proclaimed lover of positivity, I'm super hyped you're here in my little cozy corner of the internet.
Considering you landed on the contact page, I imagine you want to chat! Woot woot!
I love talking about all things home, decor, puppies, math, productivity, planning and any and all ways I can help you achieve your home goals.
There are a couple of ways you can reach me…
Via e-mail directly at [email protected]
Or through the contact form below.
Any and all questions, comments, concerns, and/or cute puppy pics are always welcome! You should hear back from me within 48 hours, but in the meantime check out my frequently asked questions page. Happy day to you, friend!
---
---
In need of support from your peers on your next project?
Our Facebook group is just the place to bounce ideas around with like-minded people.