The Best Way to Finalize Paint Colors | A Samplize Review
Ok, who here has trouble picking paint colors? 🙋🏼‍♀️ So much goes into it and one of the worst parts is finally narrowing it down and being unsure because you don't want to go through the process of actually painting a swatch. In today's post, I'm sharing my best tips on using Samplize to make the right decision the first time.
Let's be honest. Picking paint colors is involved.
Even when you know what you're doing, it still takes time to hone in on the perfect shade.
One of the toughest parts once you do narrow down the colors is actually trying to visualize what they will look like in your space.
The common advice you hear is to test the paint colors on your actual wall.
This is great advice because each room is unique based on the amount of windows, what way the room faces, and what kind of decor and finishes are also included in the room.
However, I don't think we'll find one person who is jumping for joy to go buy a bunch of paint samples to slap on the wall and then clean up the mess of painting just to decide.
Enter Samplize paint samples.
In today's post, I'm going to share with you my Samplize review and why it is my favorite way to test paint colors from some of the major brands like Sherwin-Williams and Benjamin Moore, among others.
Let's get to it!
Disclaimer: This post does include affiliate links for your convenience. This is at NO additional cost to you but earns me a small commission. To read more, check out our disclosure policy. As an Amazon associate, I earn from qualifying purchases.
WHY use Samplize… All the Benefits.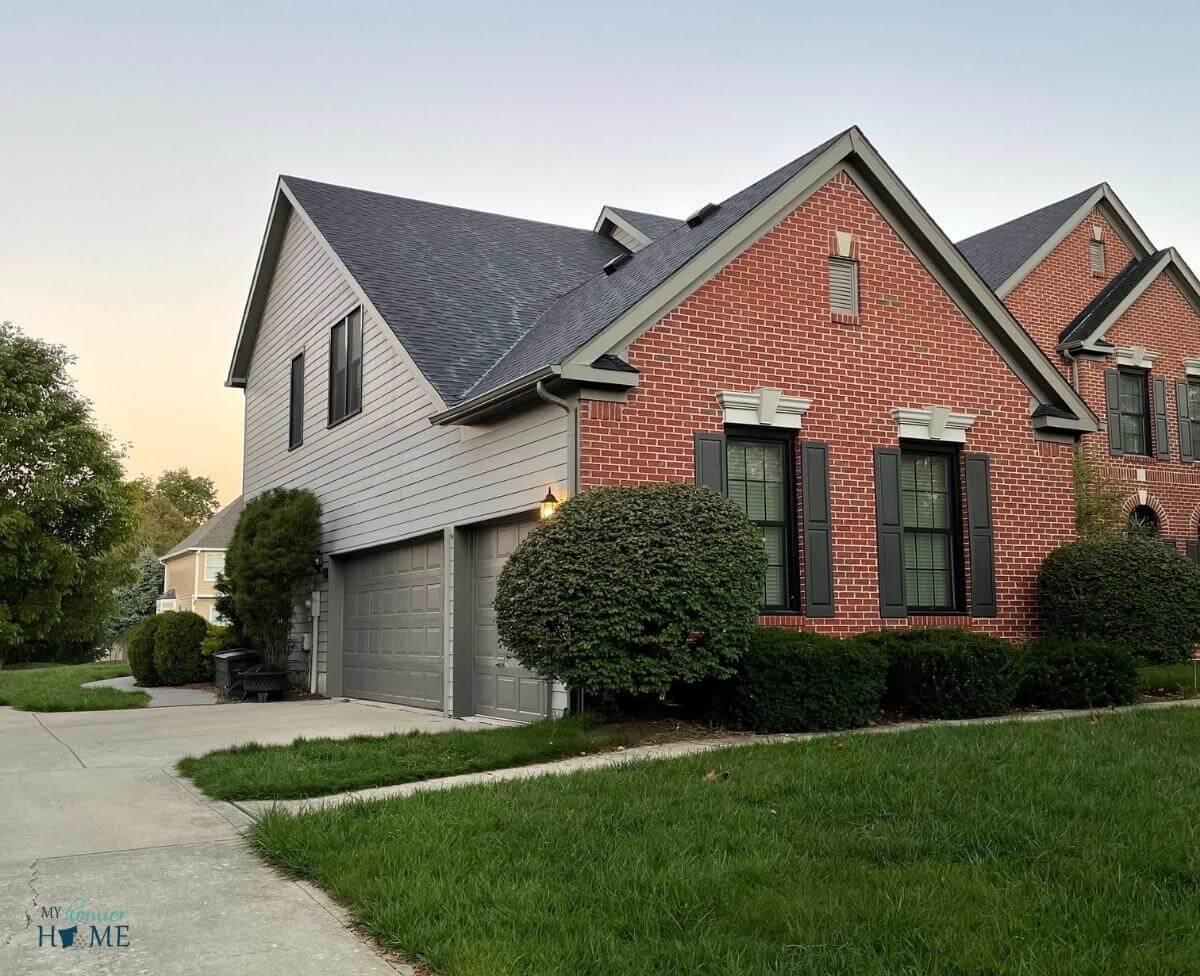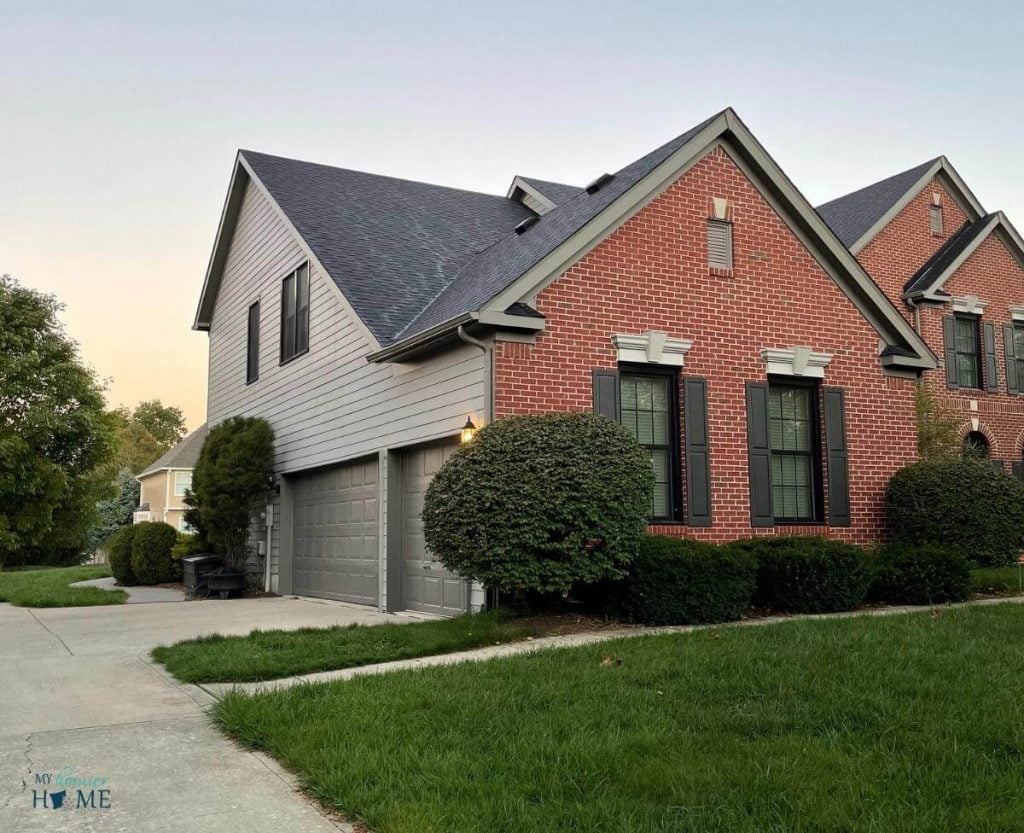 There are several reasons why using Samplize is a great idea when choosing a paint color for your home.
It's less expensive than buying a gallon of paint.

Samplize is a more affordable way to test out paint colors before committing to purchasing a whole gallon or paying for someone to do the project just to not like it.

It's less messy.

With Samplize, there's no need for painters tape or drop cloths. Simply stick the Samplize to your wall and remove when you're done.

It's more convenient.

Samplize is less time consuming than painting a test patch on your wall. Simply peel and stick the Samplize to your wall and you're done!

You can move the Samplize around until you find the perfect placement.

Unlike paint, you can move the Samplize around until you find the perfect placement for the color. Plus it easily wraps around walls

It's easy to remove.

When you're done testing out the color, simply peel off the Samplize and save it for next time. No need to worry about paint chips or stains!

They have exact matches for four of the largest paint companies, including Benjamin Moore, Sherwin Williams, PPG, and Farrow & Ball.
They show you a list of best selling paint samples from each of the brands from above on the Samplize website.
If you're looking for an easy and convenient way to test out paint colors, Samplize is the way to go!
How to Quickly Order Samplize Paint Swatches
If you need your Samplize paint samples ASAP, click the "Order Samplize" button below, choose the colors you want to order, and checkout.
Right before you click checkout, choose overnight shipping to get your samples next day!
Keep in mind, you save money if you buy multiple swatches at once.
For instance, if you buy 10 swatches, you get a discount where you only pay for 8 samples.