15 Must Have Garage Storage Ideas
Looking for better functionality in your garage? These garage storage ideas are the perfect starting place.
The garage dysfunction has been on my mind now for about a year.
I recently took the time to at least break down the boxes, throw away the random accumulation of nonsense, and put things back where I know they go.
However, it's still not up to par for what I envision the functionality and improvement in the garage to be.
Since I've been knee-deep in researching the perfect storage solutions for our garage, I thought it would be fun to share with you some of the practical garage storage ideas I found.
Disclaimer: This post does include affiliate links for your convenience. This is at NO additional cost to you but earns me a small commission. To read more, check out our disclosure policy. As an Amazon associate, I earn from qualifying purchases.
My Top 15 Must Have Garage Storage Ideas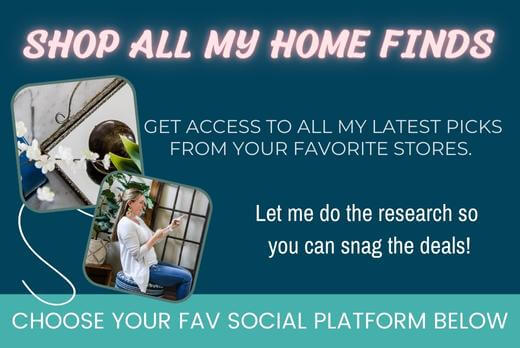 I bet you're all jazzed up now thinking of the possibilities for your garage lol.
Now to decide which garage storage idea to tackle first.
Which one of these products do you think will be the most bang for my buck?
I'll be sharing more of my garage updates over the next couple of months, so be sure to grab the quick-start guide below as my free gift for joining the my homier home community.
Talk soon!