Where to Buy the Best Area Rugs on a Budget
Looking for inexpensive, high-quality area rugs? This is a round up of the best area rugs at a great price.
I'm obsessed with area rugs. I will put rugs on top of other rugs, rugs on top of carpet, it doesn't matter.
Area rugs make all the difference in the look and feel of a room – especially patterned ones.
In this post, you'll find my favorite places to buy area rugs on a budget plus some of my favorite finds.
Disclaimer: This post does include affiliate links for your convenience. This is at NO additional cost to you but earns me a small commission. To read more, check out our disclosure policy. As an Amazon associate, I earn from qualifying purchases.
Rugs USA

(click on any of the images to shop the products)
Rugs USA is one of my favorite places to buy area rugs when I'm on a budget.
Not only do they have an amazing selection, but they are always having tons of deals.
The rug in the picture above is a 9'x12′ I purchased for our bonus room makeover. It is so durable for this pseudo playroom and I just love the pattern!
Walmart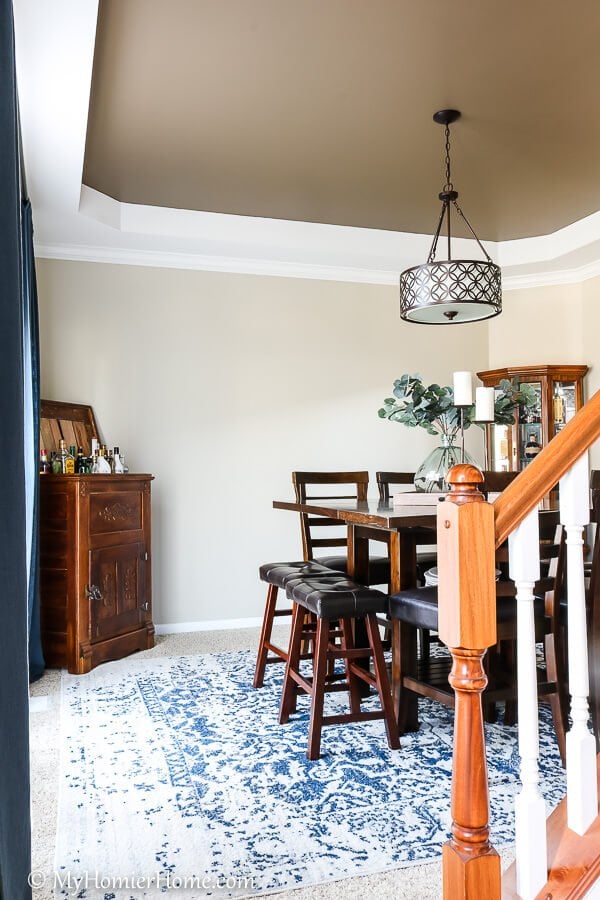 (click on any of the images to shop the products)
Normally, I try to avoid Walmart at all costs because every time I go in there, someone hits me with a cart… no joke lol.
Why this happens? I have no idea, but I will shop there for area rugs every day all day.
This gorgeous rug in my dining room is one of my favorites.
Not only is it beautiful and durable, it's holy moly cheap!! Like 9'x12′ for under $200 cheap.
Walmart is a great place to find some seriously deal-a-licious area rugs.

West Elm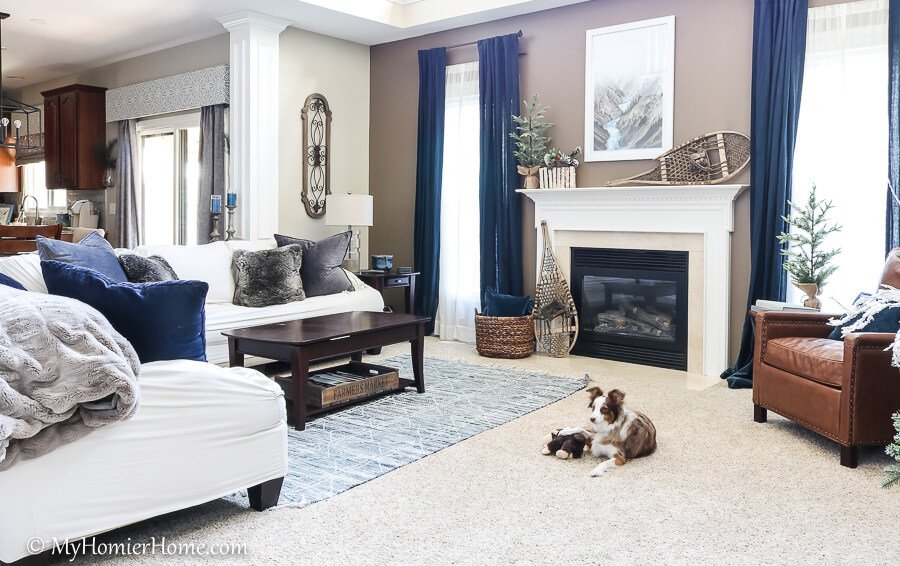 (click on any of the images to shop the products)
I'm a sucker for everything in West Elm.
Curtains, pillows, vases, and of course area rugs.
When I did my living room makeover, I used their free design services to help me get it all straight.
When she showed me this rug, I was in love. It is still looking good!
Target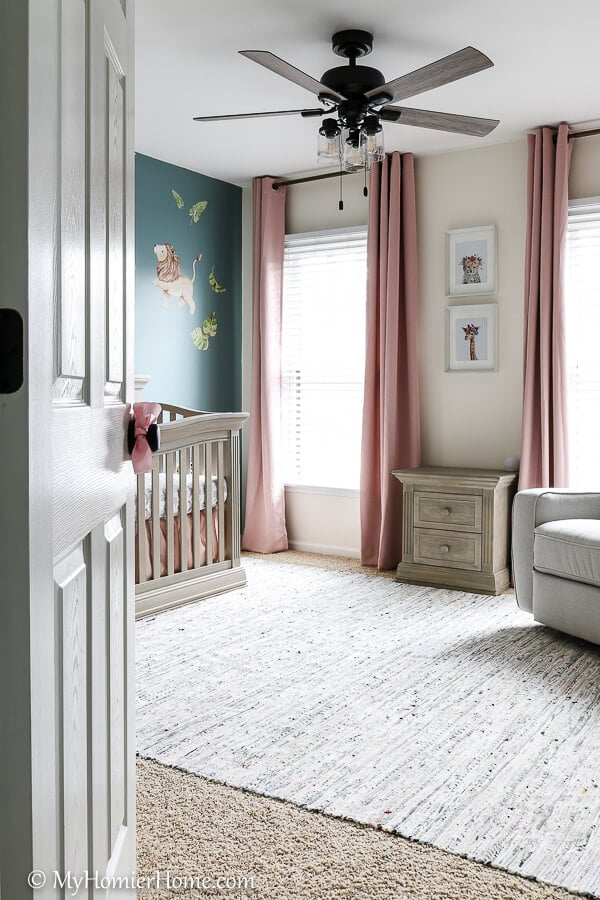 (click on any of the images to shop the products)
One of my favorite rooms in the whole house!
If you haven't checked out the before photos from this nursery, you'll see how big of a difference a little paint and a subtle area rug can do for a room.
Target is one of my go-to's for a lot of things, but area rugs are always a hit.
They have a larger selection online, but I have never been disappointed. The quality is always great and they always look fantastic.
If you're looking for area rugs specific to nurseries, you can check out this round up.
Wayfair

(click on any of the images to shop the products)
There are a couple of things I use Wayfair for – area rugs and build-it-yourself furniture.
You can see the cabinet shelving unit in my home office, but the rug I found for our front porch is perfect.

My Favorite Area Rug Finds
Knowing where to shop is part of it, but it's even more fun to see what someone else would pick right?
Here are my favorite finds that I've come across from the above mentioned stores. Happy Shopping!
Click on any of the images to shop the products.



Other Posts You May Like: