Make Home Monthly | January Issue No. 1
January is over??!?!
As I write this, I'm on maternity leaving sippin' mai tai's…
Ya right.
I'm most likely covered in spit up, hair barely brushed, and craving a sleep that lasts longer than 3 hours lol.
In fact, little babe #2 is scheduled to meet the world this coming week, but I wanted to make sure I recapped all the goodies for you ahead of time, so you don't miss a beat.
So after checking out this month's Make Home Monthly, head on over to my Instagram and leave me a love note… I'll probably need it.
On to the goods!
January Recap
I'm sure you probably read every single one of these articles over the past month, buuutttt, just in case, here's a recap of what I shared this past month…
We started the month by looking back at the top ten DIY home decor products of 2021 purchased by my readers.
Then, we learned how to create a home decorating plan for your whole home in 3 simple steps.
And, as every January should, we talked about 5 home organization projects to tackle now along with my organizational must haves for 2022.
After getting the organizational goodies out of the way, I introduced you to 3 types of lighting every room in your home needs and a few tips and tricks to mixing metals in your home decor.
Lastly, we finished off the week recapping my top paint projects of 2021 and how to avoid the common decorating mistake of choosing the right rug size.
This Month's Featured DIY Decorating Tool
This month, I ran a flash sale on one of my favorite tools in my tool belt for creating a homier home – The Decorator's Playbook.
In fact, it's the first thing I do with every client to make sure that they understand their preferences before starting any room rescue project.
The flash sale is no longer running, but you can still get a discount on this awesome workbook as my happy January present to you.
Disclaimer: This post does include affiliate links for your convenience. This is at NO additional cost to you but earns me a small commission. To read more, check out our disclosure policy. As an Amazon associate, I earn from qualifying purchases.
Favorite Home Decor Finds This Month
As I find fun home decor products either from my own research, past posts, or through helping clients, I'll add them below.
This month, I've been researching new shower curtains for the guest bathroom and ways to self-pamper.
You can click any of the pictures below to get more info and/or purchase the item.
(click on any of the images to shop the products)

Time-Saving Decorating & DIY Tips
Along the way I have found tons of great articles from so many amazing decorator's and DIY pros, so each month I will share them with you here to help you save time, money, and energy.
Here's what I came across this past month…
What's Up Next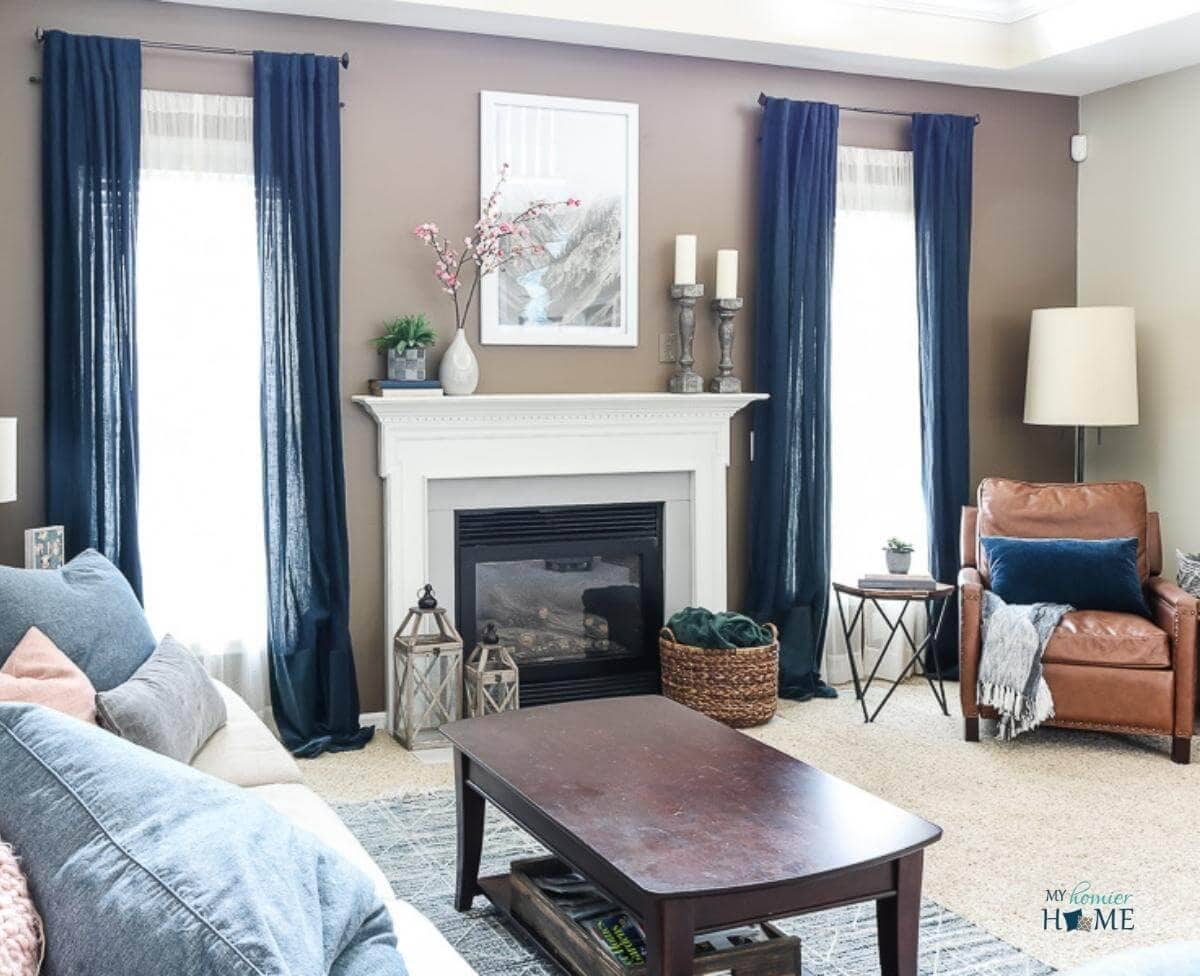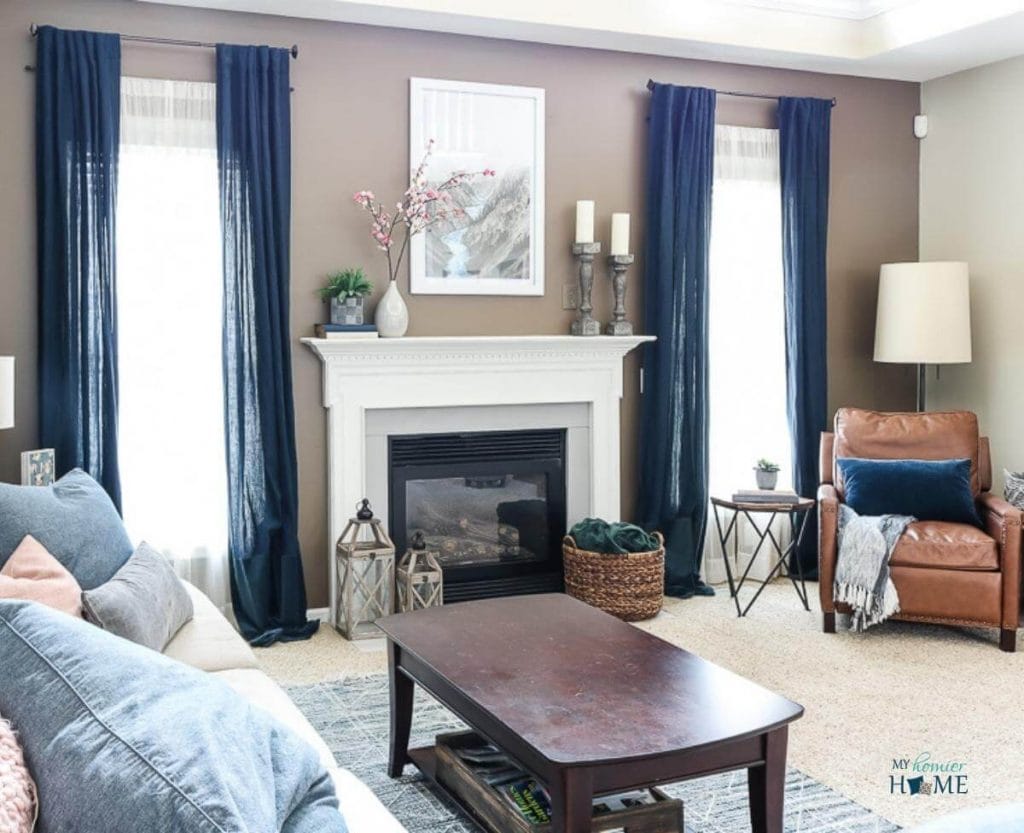 I hope you enjoyed all the goodies from January!
Coming up in February, be on the look out for tutorials on hanging curtains the right way, an easy way to hang floating shelves, a deep dive into our baby room colors, and how to paint an arch on your wall… and why you have to do it!
Plus, I'll be sharing my tips on how to hang artwork the right way, the colors we chose for our home's exterior, and we'll be revisiting my $100 bathroom makeover after over a year of use.
Be sure to get on the VIP list and grab your quick start checklist by entering your info in the form below to make sure you don't miss a beat.
Happy February, friend!