Interested in promoting your product or service on My Homier Home?
We take marketing, advertising, and promoting your product very seriously to ensure your company and our readers get the best of the best here.
Our goal is to connect our readers with useful, time-saving resources that help them create the home they deserve, so they can finally begin to fully enjoy it.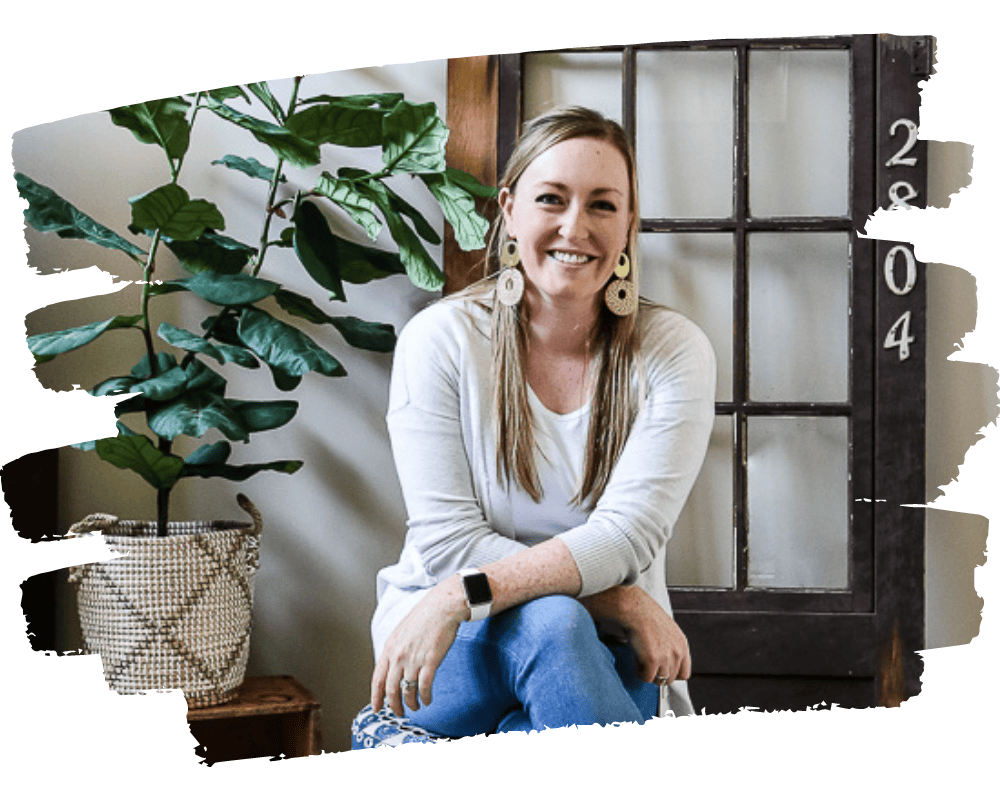 What can we offer you?
Our readers are passionate about home decor, DIYing, and organizing, so they are always looking for simple solutions to their home-related problems.
With nearly 20,000 active users and close to 5,000 loyal fans from Pinterest, Facebook, Instagram, and our mailing list, our rapidly growing community is ready and waiting for us to bring them your brand.
Contact me
If you think that My Homier Home would be a good fit for your product or service, we would love to discuss the details and pricing with you.
Brands I have worked with include Wagner Spray Tech, Boll & Branch, and Worx Tools.
Please email me at christin@myhomierhome.com for more information.
Are you an Etsy shop or small business?
We love supporting small business! Because of all the love, we have special small business pricing options, too!
Our Upcoming Projects
Interested in partnering with My Homier Home for the last quarter of 2020 or the first two quarters of 2021?
Here are some projects we have coming up:
Holiday Home Decorating
Dining Room Refresh including a
Girly Garage Woodshop
Screen Porch Refresh
Basement Wet Bar
Backyard Oasis
New Kitchen Appliances