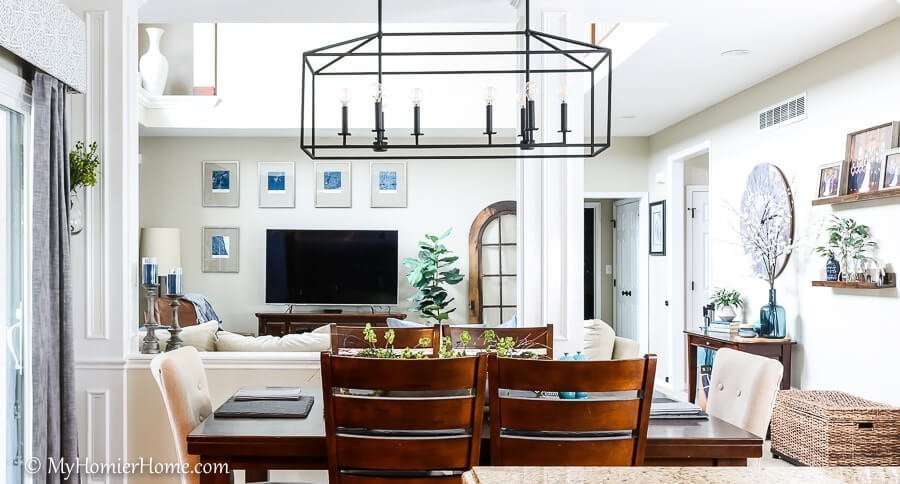 WHY DID YOU START THE BLOG?

I have always been obsessed with all things home. I used to draw floor plans when I was little of my dream home.

I actually went to college to be an architectural engineer, but I did so well in my first college calculus class that I switched majors to become a math teacher. Goin' on 13 years teaching high school math!

Decorating and DIY projects is my creative outlet and brings me so much joy because I truly feel home can make or break your day.