Coastal grandmother decor, blue decor inspiration, thrift store picture frame up cycle, and my favorite productivity tip for when I'm feeling stressed are all inside today's blog hop.
This week's productivity tip
This week, I want to touch on what to do when you're feeling totally out of control and stressed out.
Usually, these feelings don't lead to a whole lot of productivity.
So, my tip is think about one thing you can do today to help make you money.
Whether that be pitching brands, podcasts, generating traffic by sharing your blog posts on a few blog hops, or whatever.
That one thing will equal success for today.
If you'd like to know more on how to take charge of your content creation workflow and finally get organized, check out my full Content Creation Organization Shop.
And if there is anything at all I can help you with as it relates to your productivity, drop it in the comments at the end of this post.
Now let's head to today's features.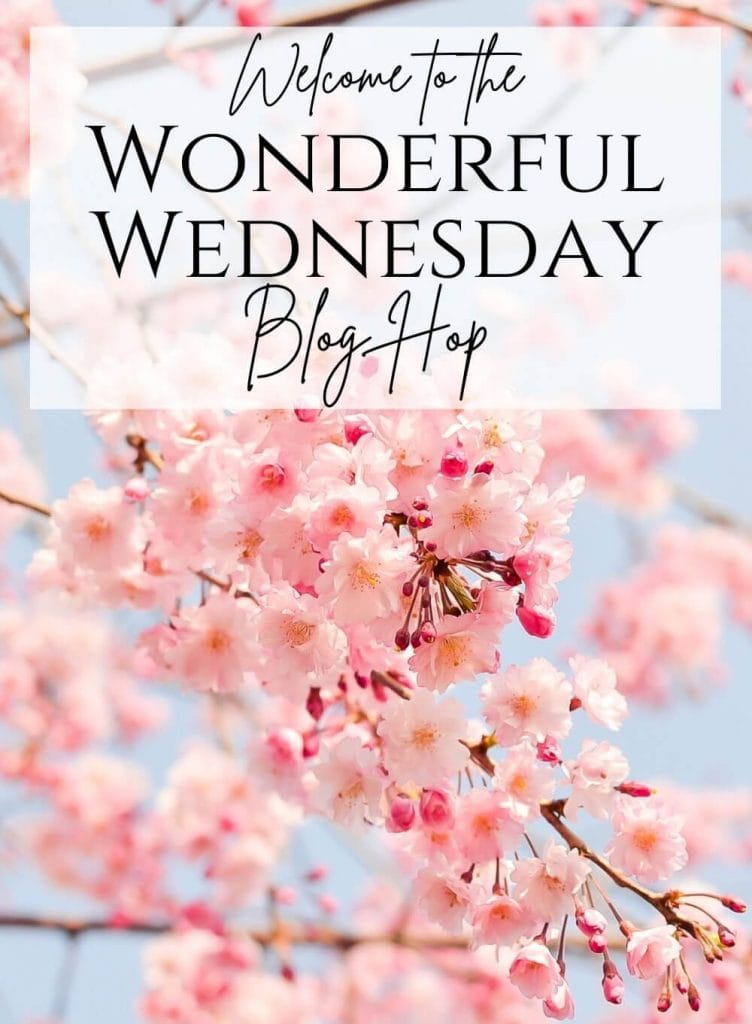 Here you will find inspiration from dozens of bloggers including recipes, home DIY, gardening, decor, family fun, traveling, fitness, and so much more.
Scroll down to see them all and link up at the end.
A friendly reminder to our guests that as a courtesy to the hosts, we ask that you follow every host on at least one social media channel.
If you are a blogger, then be sure to link up below. You may be our next feature!
Before we get this party started, let's meet the hosts and check out this week's featured favorites.
Meet The Hosts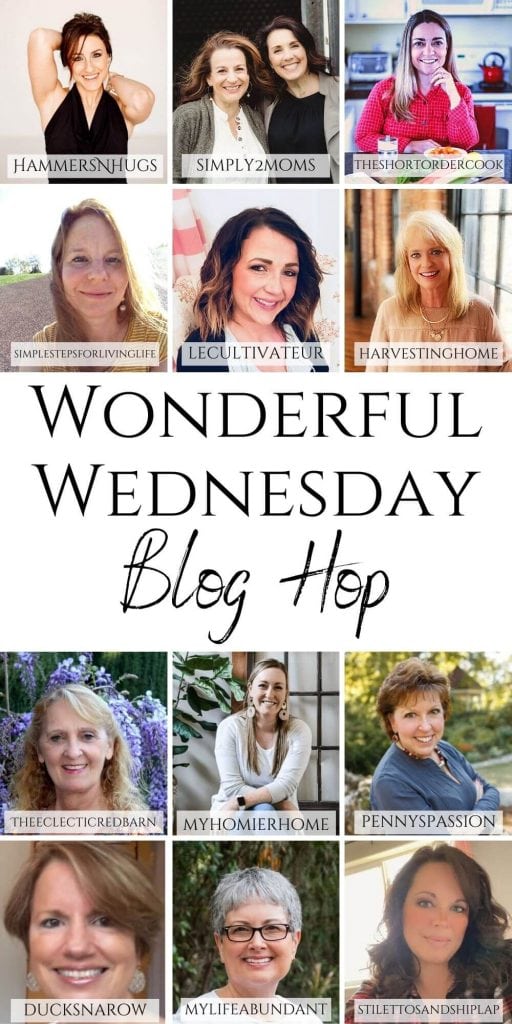 Please follow the hosts on at least 1 social media channel!
Top Viewed
Blue Decor by Hello Lovely Studio
Very Popular
Simple Goodwill Picture Frame Transformations by My Life Abundant
Penny's Patriotic Porch from Penny's Treasures
Editor's Choice
Coastal Grandmother Living Room Mood Board from Family and the Lakehouse
Be sure to grab our Specially Featured graphic below if your post was featured this week, and hyperlink it to this post on your blog or sidebar. We love showing you off!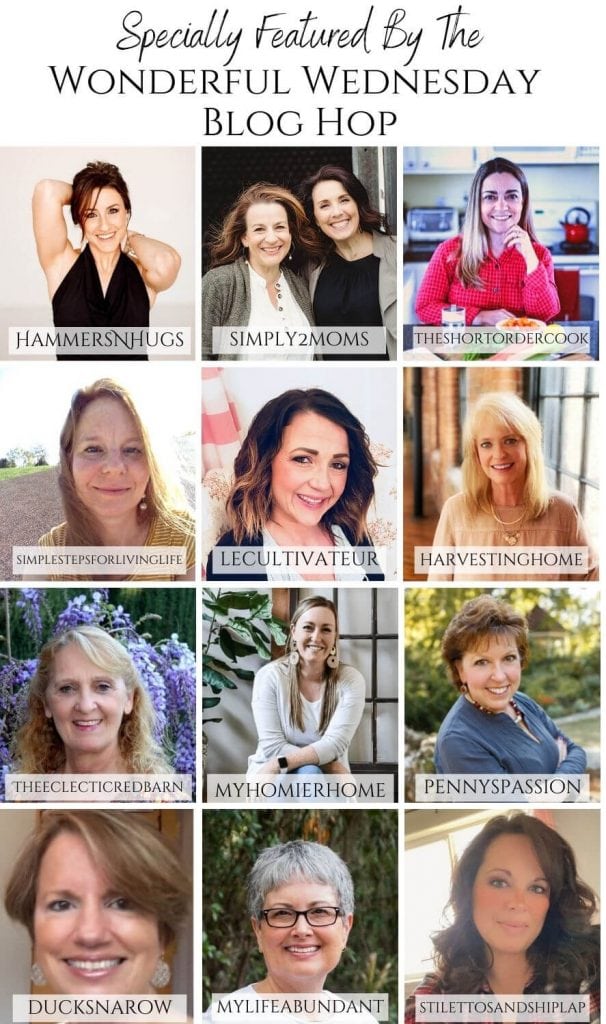 honorable mention recipe features this week
And as always, here are some of my honorable mention picks of the week…
Let's Get This week's Party Started
Please follow all hosts on AT LEAST 1 of their social channels.
Add as many family-friendly posts as you would like to. NO Etsy shops, adult sites, or blog parties please.
Visit others. Caring is sharing. Like, comment, and pin posts.
Party entries appear in REVERSE. This way your entries will be seen no matter when you arrive.
Please TWEET our party and invite others to join.
Let's Party!